The Blaze Of Grass team welcomes you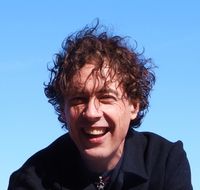 Johl Chato (Jamphibian), Founder/ Producer 
After touring the US and Canada for years in various projects, Jam discovered a niche creating cannabis parodies.  Jam has a dream to break down the contemporary negative stigma still surrounding cannabis.  He resides in the mountains of the southern interior of British Columbia, Canada.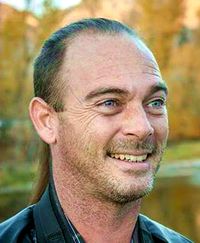 Sacha Pétulli, IT Consultant 
Sacha has a background in information technology and music.  From technical issues to moral support and feedback, Sacha has consistently provided invaluable support to Blaze Of Grass.  He owns and operates a family computer business and a home-based recording studio in Grand Forks, BC.